Vaccine series & boosters
After receiving the initial DTaP vaccine series, individuals should be sure to receive a booster with Tdap, as recommended by the Centers for Disease Control and Prevention (CDC), to help remain protected.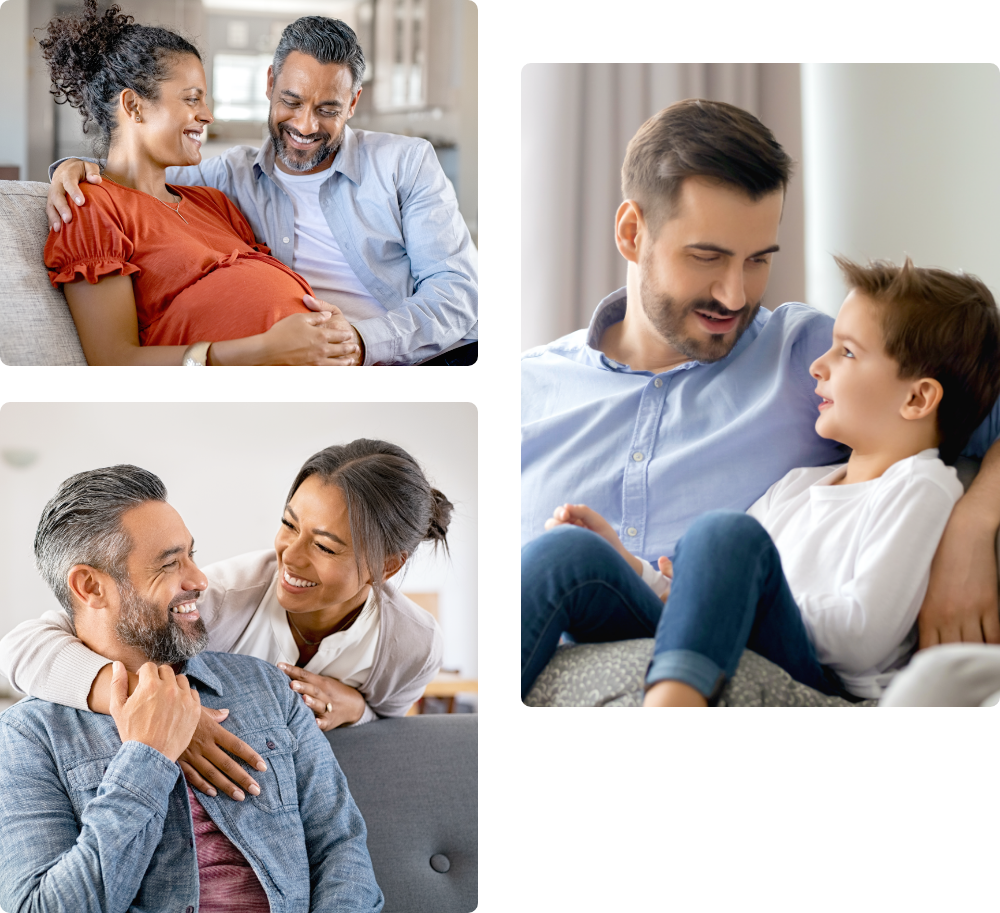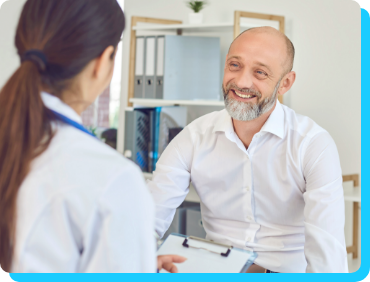 Which vaccine is right for me?
Whooping cough isn't just for kids—adults can get it, too. The Tdap and DTaP vaccines help protect against the same diseases but are used for different age groups. Both vaccines help protect people from getting whooping cough, but Tdap is meant for older children and adults, and DTaP is for infants and young children.
Eligible babies and younger children should receive a 5-dose series of DTaP in accordance with the vaccine schedule outlined by the CDC. Older children and adults who haven't received a Tdap vaccine should receive a single dose.
Tdap is a vaccine that can help protect older children and adults from tetanus, diphtheria, and pertussis (whooping cough), and DTaP is a vaccine that can help protect babies and younger children from the same diseases.
Recommended vaccination schedule for adults, adolescents, pregnant people, and young children.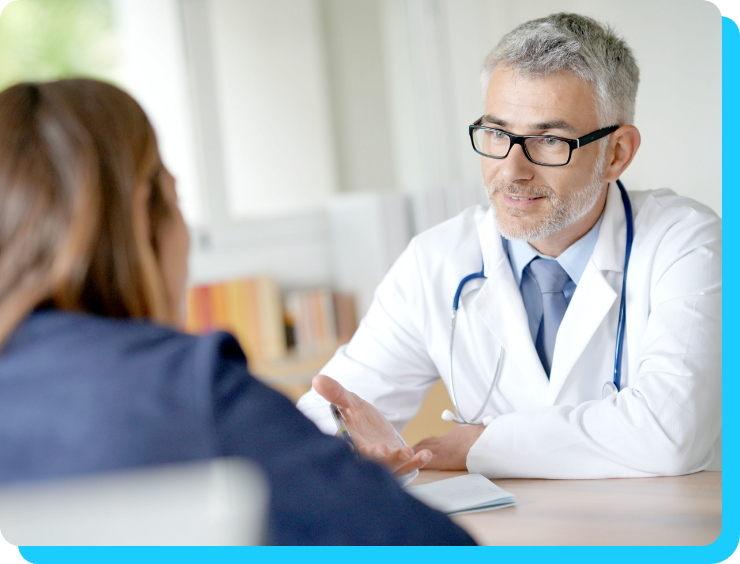 How often should I get a booster dose of Tdap?
The CDC recommends that adults 19 years and older who have not previously received Tdap should get a single dose of the vaccine.
After the initial dose of Tdap, adults should receive a booster dose of Td or Tdap every 10 years as part of their healthcare regimen to ensure continued protection against tetanus and diphtheria.
To help protect their infants from whooping cough, pregnant people should receive a Tdap vaccine with every pregnancy, between the 27th and 36th week, preferably in the early part of this time frame, although it could be administered anytime during pregnancy.