Whooping cough risks for infants
Help protect your baby during pregnancy and through childhood. Whooping cough is a serious disease that can be deadly for babies. Pregnant people can get vaccinated to help protect their newborns before the infant can be directly vaccinated.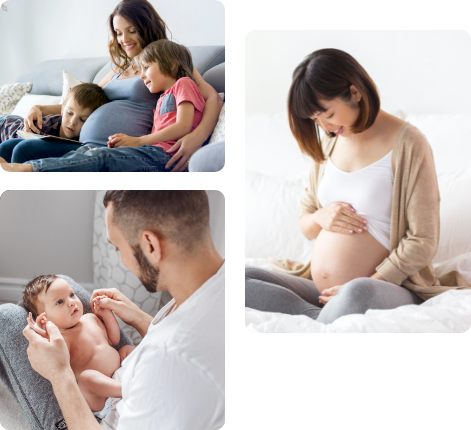 Whooping cough can lead to serious complications in infants
Infants are most vulnerable to whooping cough because they may be too young to be vaccinated or have not been fully vaccinated yet. The disease can cause serious and sometimes life-threatening complications in the very young. Complications include hospitalization, seizures, apnea, pneumonia, brain disorders, and, in very rare cases, death.
The Centers for Disease Control and Prevention (CDC) recommends that babies should begin the 5-dose DTaP vaccination series at 2 months old to help build protection against whooping cough.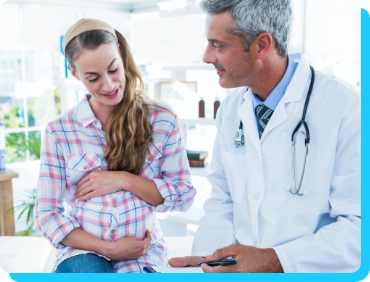 Get vaccinated while pregnant to help protect your infant
Pregnant people can get vaccinated to help prevent whooping cough in their newborn before the infant can get vaccinated directly.
The CDC recommends that pregnant people receive a Tdap vaccine with every pregnancy, between the 27th and 36th week preferably in the early part of this time frame, although it could be administered anytime during pregnancy.
Babies who get whooping cough often catch it from family members who may not even know they have it. Adults can learn more about whooping cough complications and get vaccinated with Tdap.
Did you know?
Babies who receive the primary series of DTaP need to get a booster shot at 15 through 18 months and again at 4 through 6 years to maintain their protection from whooping cough.